BH Sawmill
Quality lumber matched
to your needs.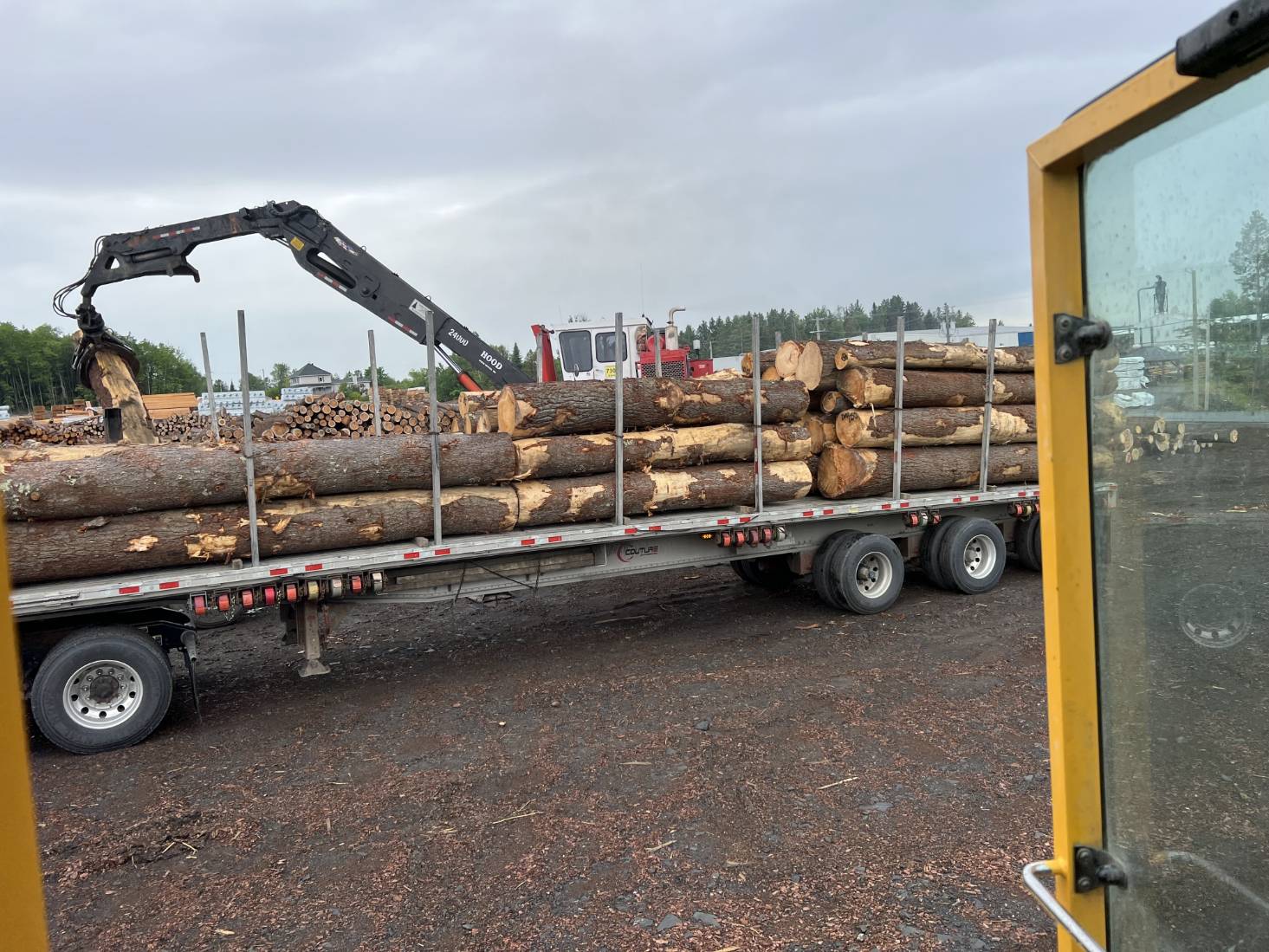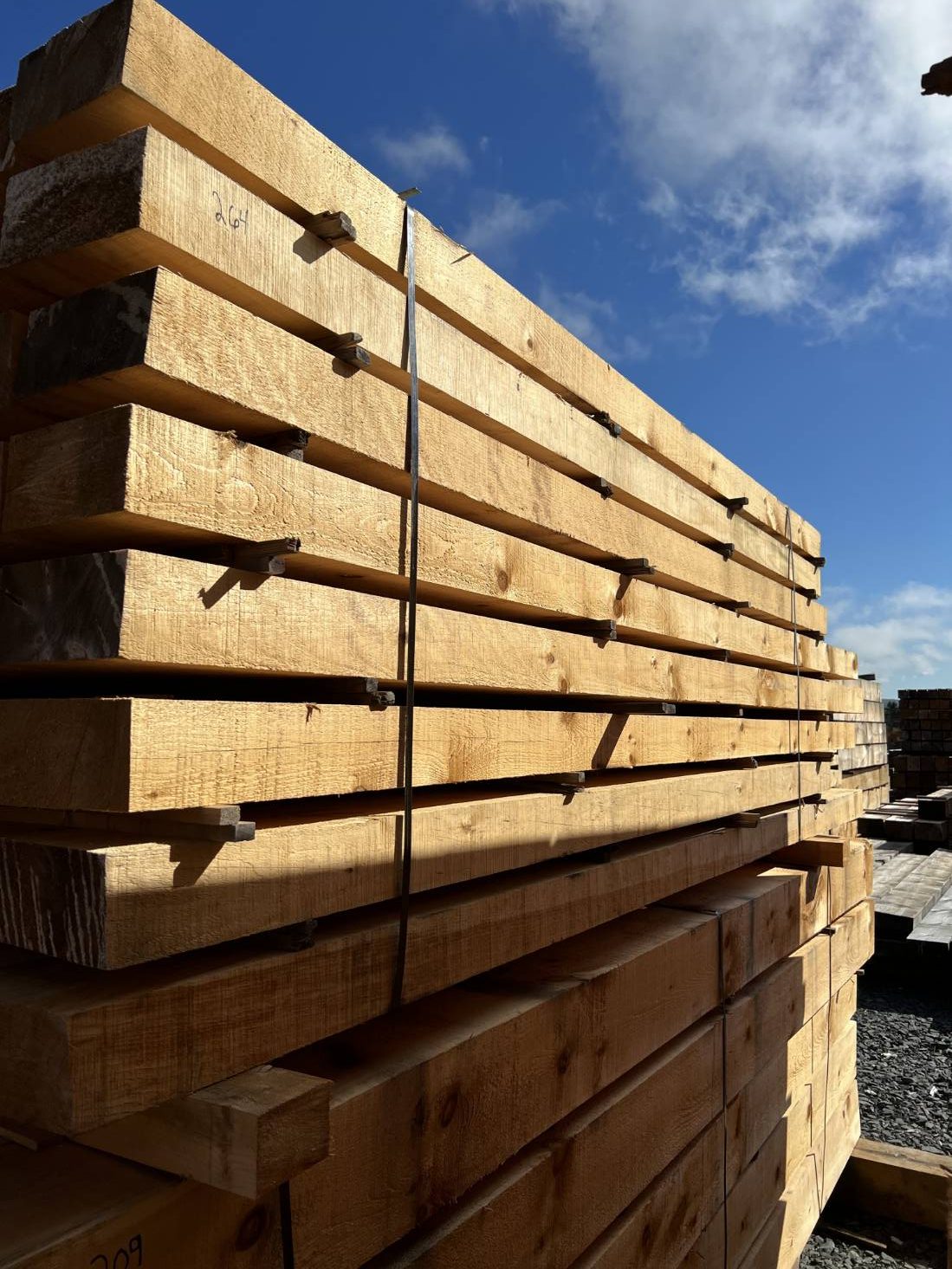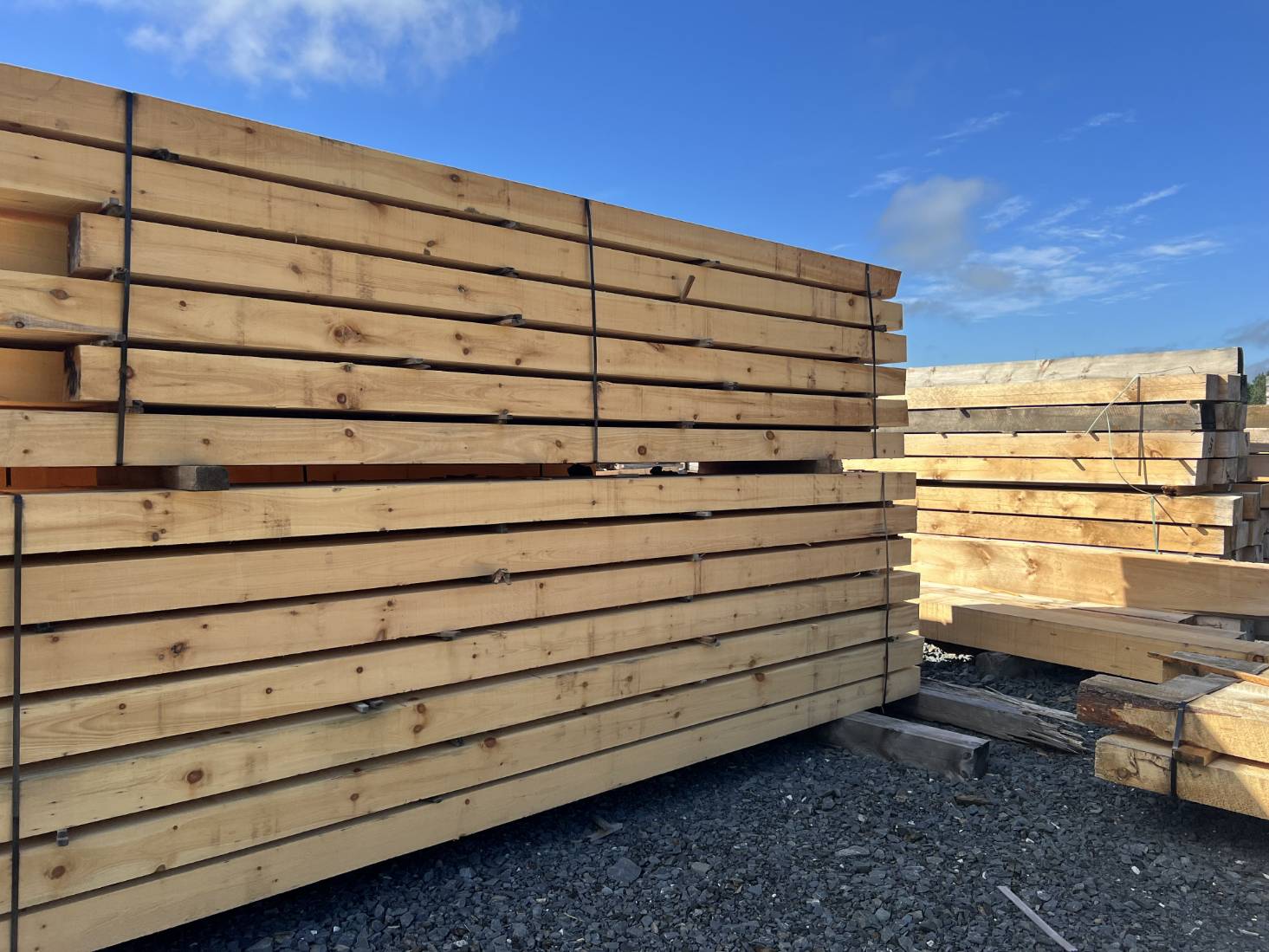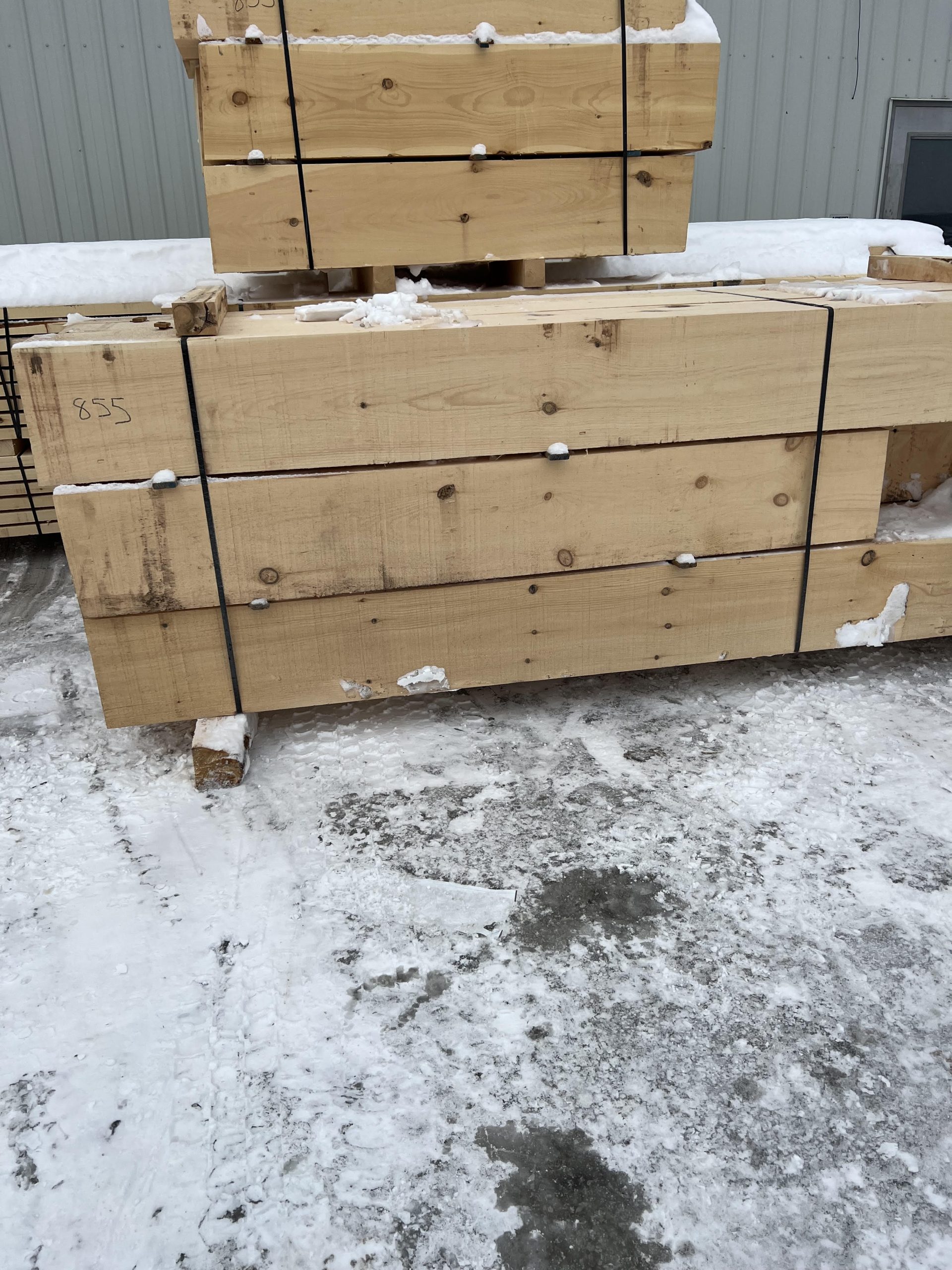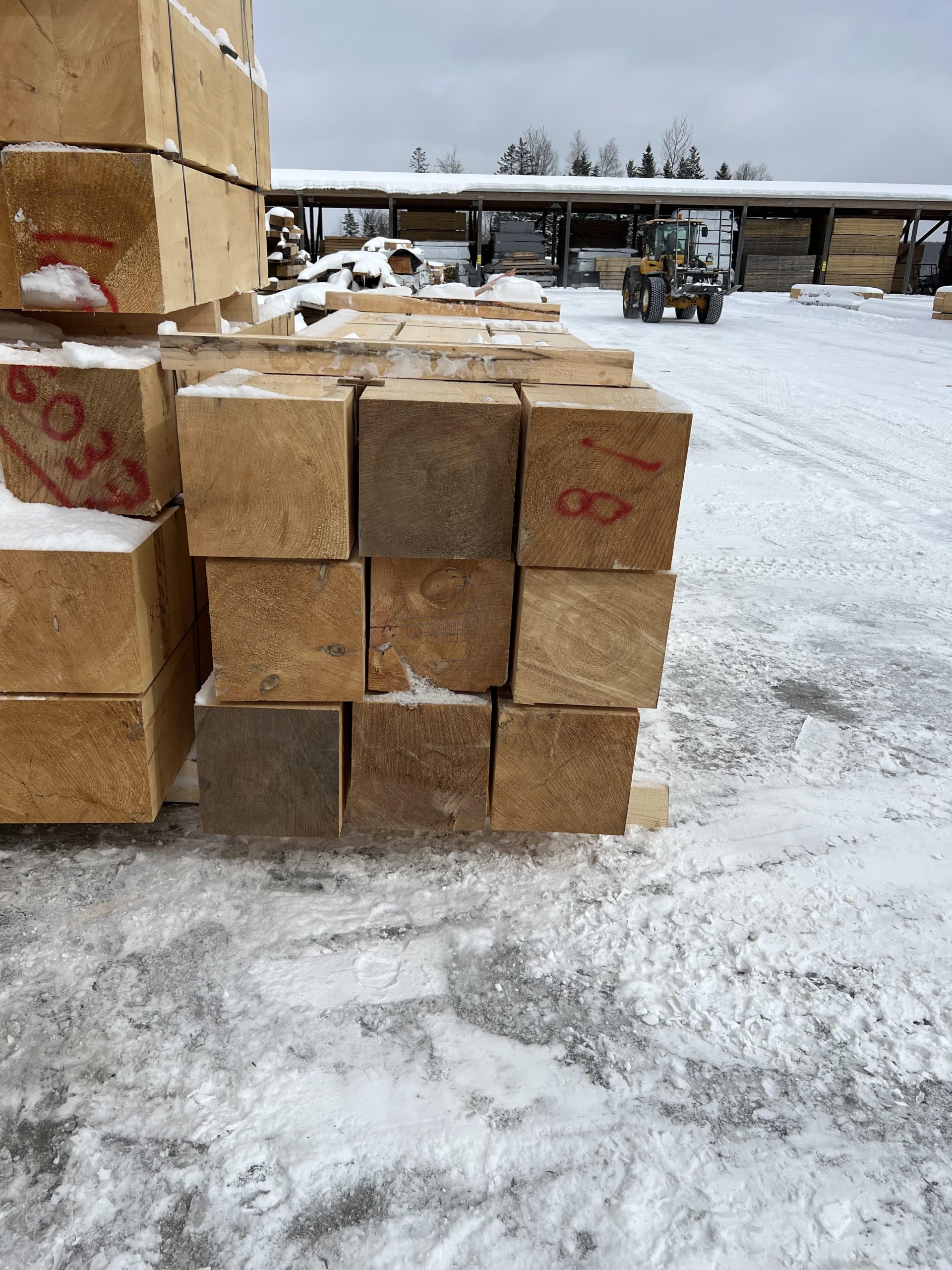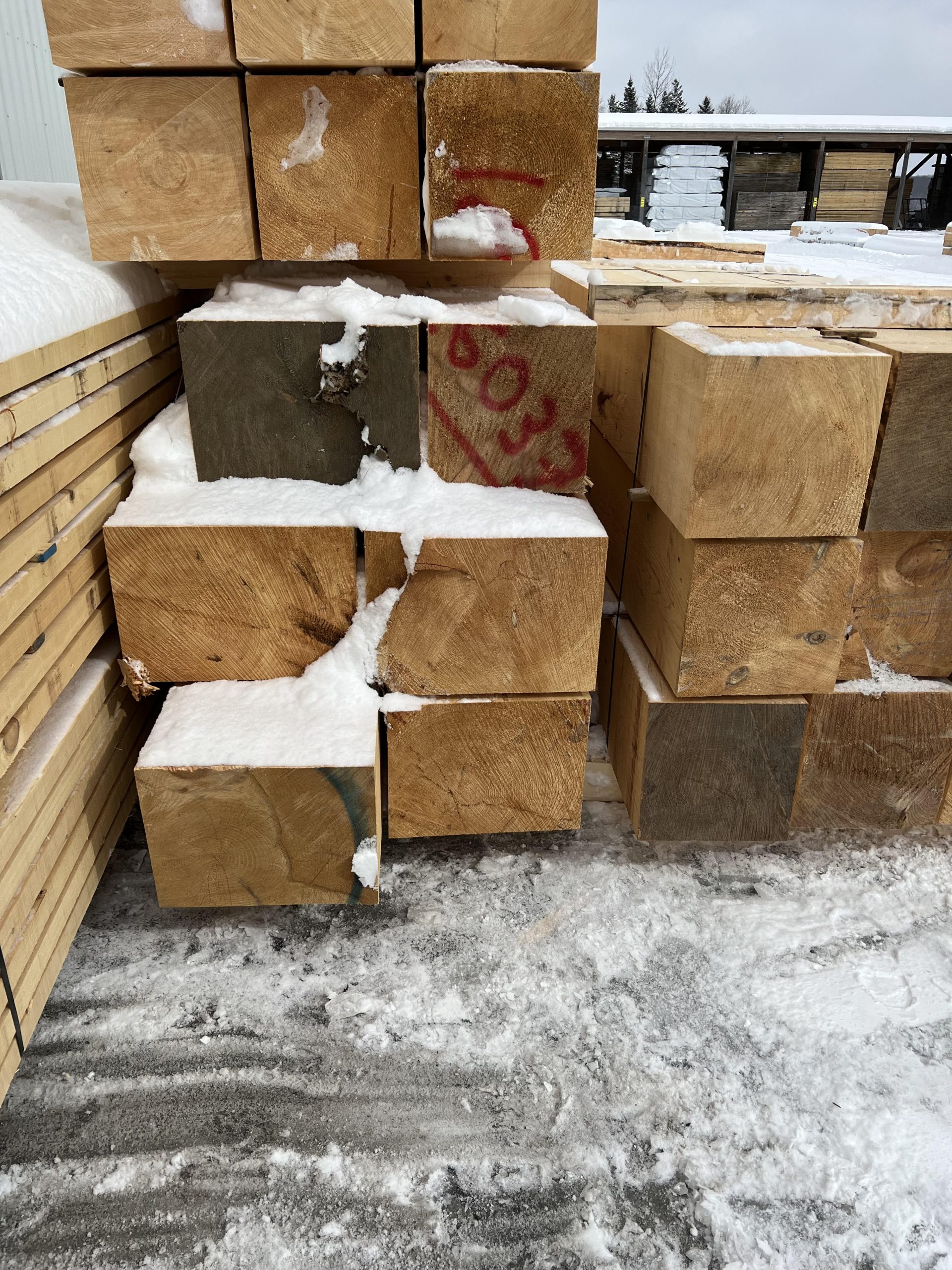 A young company with a wealth of experience
Nicolas Hamel founded the BH Sawmill in 2022 to meet the industry's growing demand for quality lumber that only a sawmill can offer. BH Sawmill grew out from the Hamel family of companies that are well established in the industry (Clermond Hamel Ltée, Bois Hamel, Busques & Laflamme), offering a wide-ranging expertise and an assurance of excellent product quality.
Products
We specialize in manufacturing quality wood beams for exposed woodwork, log houses, and other products adapted to the industrial market. We adapt our production according to your needs.
Materials
---

White pine
---

Hemlock
---
Customization
---
Standard lengths from 8 to 24 feet
Width from 3 to 24 inches
Thickness varying from 1 to 24 inches
Finishing: rough, planed, round or square corners and grooved
Kiln-dried, heat-treated or green lumber
Precision cuts also available.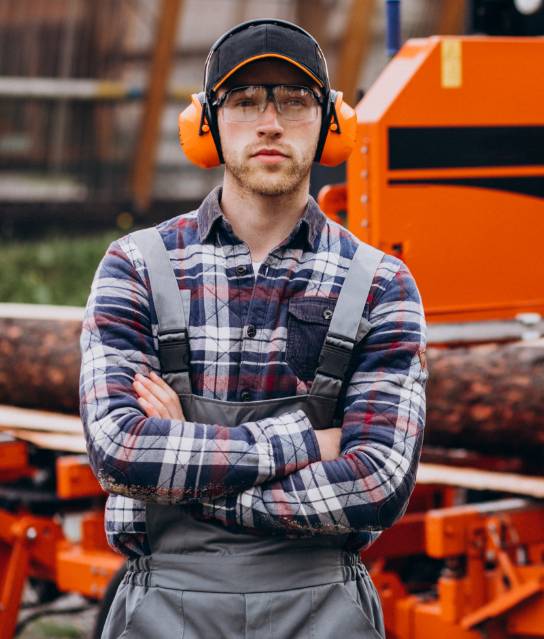 Join the Hamel family!
Become part of an experienced company that values and recognizes the work of its employees.
Why work with us?
– Continuous training
– Healthy and safe work environment
– Social club and close-knit team
Apply